NEW in 2019!
Iowa Certified Crop Adviser Apparel, Accessories, Supplies, and MORE!
Show Them You're One of the Best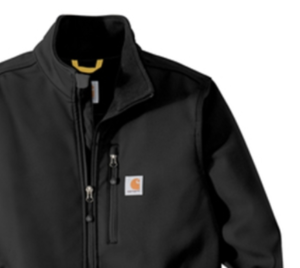 All Iowa CCAs should show off your hard-earned credentials with apparel, outerwear, hats, etc. The new Iowa CCA store items are hand-selected by CCAs just like you. Our board of directors wants our Iowa CCAs to get the word out that the CCA program provides the standard for expertise and competence in the crop and soil management services industry! We'd like to see our CCAs wear the logo with pride.
Popular brands such as Carhartt, North Face, Eddie Bauer, and Stanley are in our store.
Give Your Staff the Appreciation they Deserve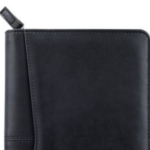 Attention Upper Management: Do you have CCAs on staff? You need to be showing them off! We have bulk order items and quantity discounts for your business to show your CCAs off to your customers. Don't send your CCAs out empty-handed. Have them looking professional and ready to get the job done. Need to customize items? We can add your company's logo to all apparel items, dual branding is a foolproof way for your employees to look their best in- and out- of the fields.  Our durable clothing and outerwear selection means you won't have to buy as often and our easy payment system will get you on the road faster. 
NOTE FROM CCA OFFICE:
CCA # must be entered with all orders: If no CCA number is entered on the final screen, orders will be placed on hold until the certification or person ordering can be verified. We thank you in advance for your cooperation. This is to ensure that only certified crop advisers and companies who employ CCA's receive the branded items. 
First-time users: All first-time users need to create a new account. Use the following link and then click the "Don't have an account? Sign Up" option below the login  – https://ccamember.myaiashop.com/  
Forgotten Passwords or Log-ins: Please use "Forgot my password" wizard on the log-in page. 
Questions or Status of Orders: Please email [email protected] or call 515-868-0314. Thank You.