2018 Agribusiness Showcase & Conference: We will be there, will you?
February 13-14, 2018
Iowa State Fairgrounds
Des Moines, IA
During the Agribusiness Showcase & Conference (ASC), the Iowa CCA program hosts the Ag Industry & Crop Management Conference (AICMC) and the annual Iowa CCA Years of Service Awards Luncheon. We recognize Iowa CCAs who have dedicated their careers and given 15 and 20 years of service.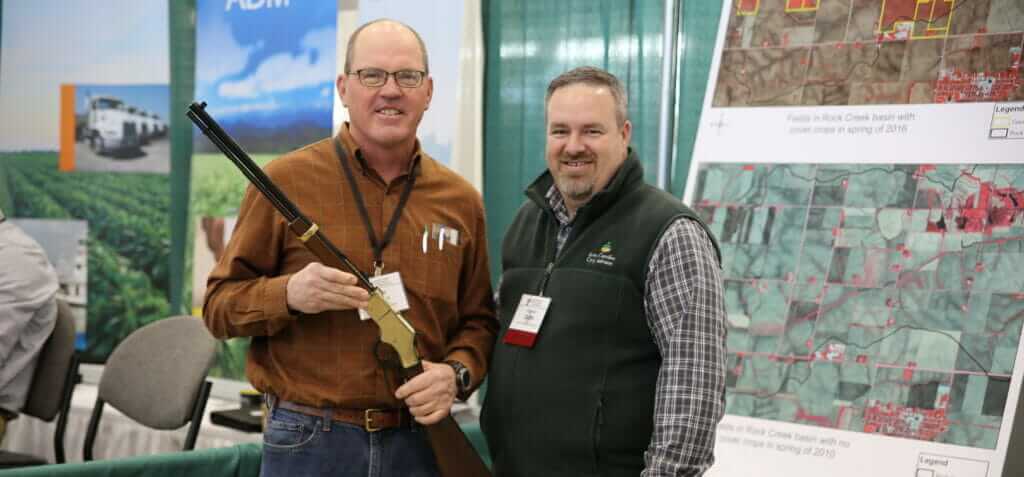 The theme for the 2018 AICMC is "Emerging Technologies". This conference is perfect for CCAs that wish to earn their CCA Continuing Educational Units (CEUs). Experts from agribusiness, regulatory agencies, and educational institutions will be presenting to attendees. All speakers are nationally recognized in their profession. Speakers are hand selected by the Iowa CCA Program Learning Committee to provide the highest quality of topics and knowledge.
We invite you to join this two-day learning conference in Des Moines. Pre-registration discounts are available now through January 16, 2018. Networking, learning, and fun are what you will find at the 2018 ASC. Visit us at the Iowa CCA booth on the trade show floor. A special drawing will be held on Wed, Feb 14 – for CCAs only.
To view more information about the conference please visit the event homepage for details – http://agribizshowcase.com/