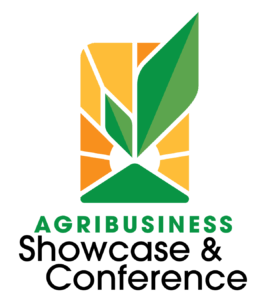 2015 Sessions Highlights
Tuesday, Feb 10, 2015 the Agribusiness Showcase and Conference will include speakers covering industry specific topics. Learn about Climate, UAV Drones, Economics, Soil Testing, and much more! Represented companies include IDALS, ISU, AgSolver, Monsanto, Pioneer, GROWMARK, and other names in your industry.
Iowa CCA of the Year
The Iowa CCA of the year award will be presented at the 2015 Agribusiness Showcase & Conference on Wednesday, February 11, 2015. The recipient will be recognized among peers during the All Industry Luncheon on the Showcase stage. Register today at AgriBizShowcase.com so you can attend this once a year event!
New Board Member Announcement
Adam Kramer of Three Rivers Company, Earlville, Iowa is the newest member of the Iowa CCA Board of Directors. Adam is currently serving as the Agronomy Manager at Three Rivers Company supporting four Iowa Counties. The Iowa CCA Board of Directors wants to welcome Adam in his term from 2015 to 2017; and thank the members who voted in this election. See attached document for more about Adam Kramer and his accomplishments.
Visit the Conference Web site
Download the entire Good Advice Newsletter Here